Simplicity In Design And Messaging
With only a few seconds to grab a viewer's attention, you need to get to the point quickly. Websites are a key business tool to extend your brand message and define your unique position in the market. We help you design and develop your website and its content to attract and keep new and existing visitors and promote your brand story.
Responsive Design

UI/UX Design

Information Architecture

Content Strategy

Content Development

Search Engine Optimization

HTML5, CSS, JavaScript, jQuery, WordPress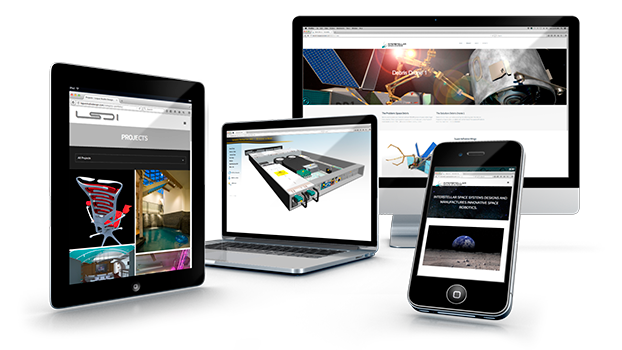 Responsive Design To Create Conversions
Web consumption is increasingly occurring on mobile devices such as smartphones and tablets. Responsive web design allows a site to present at its most optimal layout based on screen size. The design "breaks" to accommodate the width and height of the screen it is being viewed on. Responsive design saves in development time and costs, as there is only one site that is designed rather than one for mobile devices and one for desktop. Responsive design ensures that your visitors get the best experience possible regardless of the device they are on. This increases the likelihood of conversion and increases web traffic. Start connecting with your customers wherever they are with responsive website design.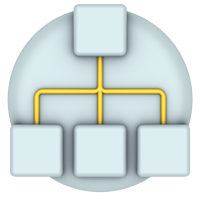 Information Architecture For Improved User Experience
An intuitive site layout, customized to your target market improves performance and conversion rates as well as increases overall time on the site. Planning the user path based on the needs of your specific demographic helps guide the user to the most relevant content. We start by building a wireframe to position content on the page placing the most important content near the top of each page. Then a simple and consistent navigational structure is constructed to make the user feel comfortable moving around the content of your site. In this way, you can guide your user through a unique brand experience that leads them to the most relevant content and keeps the user engaged throughout.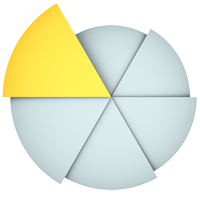 SEO For High-Quality Web Traffic
We believe in the power and ROI of organic Search Engine Optimization. Our white hat techniques include On-Page and Off-Page methods of optimizing websites for search. Design and coding decisions with SEO in mind implements best practices from the very beginning of the design process. By identifying keywords and keyword phrases, we can optimize content, links, and metadata to drive traffic based on strategic keywords and phrases. Effective SEO drives qualified new viewers to your site.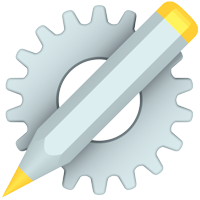 Content Creation That Converts And Sticks
What holds a visitor's attention is the content you provide. We assist our clients in building an effective content strategy that promotes their brand and continues their message across multiple platforms. We aid in copywriting of blogs, whitepapers, and web content. Content does not stop at words. We produce iconography, video and imagery to engage and inform the visitor. We emphasize a dynamic content strategy with consistently fresh content that keeps the visitor coming back for more and promotes sharing and organic link building.
Recent Web Design Projects