VIDEO IS POWERFUL
Video is an exceptionally effective marketing tool. More and more companies are using video to communicate their brand messages and introduce their new products and services offerings. We offer a full range of creative and production services to bring your video project to life. We work in collaboration with you to create clear, creative, and effective visual stories. Our expertise range from live-action shooting to fully animated 3D visualizations. Depending on your brand, we craft the ideal video for your goals and audience.
Types Of Videos We Produce
We produce a wide variety of videos for many different purposes.
Video can be used to entertain and inform your potential and current clients as well as build brand awareness.
Product Demos/Launches

Web Videos

Animated Videos

Motion Graphics Videos
Commercial Videos

Company Overviews

Landing Page Videos

Marketing Videos
Testimonials

Kickstarter Videos

Investor Relations Videos

Trade Show Videos
Video Production Techniques We Utilize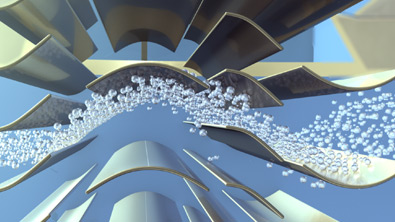 3D/2D Animation
We conceive and produce animated videos utilizing various styles and techniques depending on the project. Prototyping and visualization are some of our specialties. Videos are either fully animated or are a combination of elements. Animation is an ideal method of communicating abstract ideas, services and products.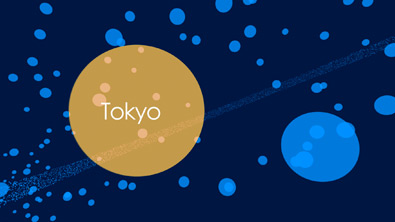 Motion Graphics
Motion graphics are an elegant solution to portraying a complicated abstract service or product. Motion graphics can also emphasize and highlight moments in a live-action video. Color and design are paramount to the success of a motion design project and also go a long way in branding the video.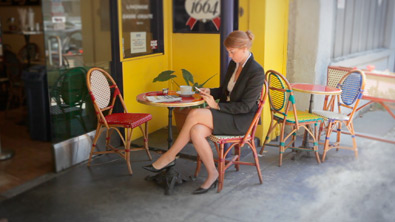 Live-Action Video
We produce live-action video elements utilizing the latest HD equipment. We handle all elements of production from conception to post-production. Often these live-action elements will be blended with animated 2D and 3D effects to enhance their impact and effectiveness.
Our Video Production Process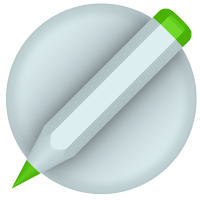 Discovery
At this phase we are in full information gathering mode. We provide our clients a creative questionnaire that gets to the heart of their marketing goals and the ideas they have for their video projects. We begin to formulate the essential aspects of their company and how they will translate to video.
Creative & Concept Development
This is when we begin formulating an approach and style for the video project. We take all our research and synthesize it into a cohesive stylistic approach. We provide a written treatment, style boards, and storyboards to portray the methods we will utilize and give our client an idea of what the finished project will look like. This pre-visualization allows for time and money savings later in the production process.
Script Writing & Storyboarding
We begin this phase by outlining the main points the video will cover. These points are drawn from the marketing goals and existing marketing collateral. We provide three revisions to each script assuring the correct tone and messaging.
On-Camera & Voice Over Casting
Casting can make or brake your production. We work with a wide pool of talent agencies to ensure we get the right person for each project.
 Pre-Production Planning
This is the logistical part of the planning process. Live-action shooting requires management of locations, schedules, permits, crews and talent. We handle every step of this process. We scout locations for the shoot, pull permits and coordinate crews and talent. We also produce a detailed shot list before any shoot to ensure we get all the correct coverage for the approved storyboard.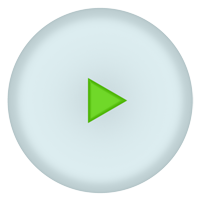 Producing
We keep a close eye on budget and expenditures during the production process making sure we are on track with our estimates. Contracts and insurance are paid special attention to in order to insure best practices. Careful attention to production schedules assures we meet our milestones on time and within budget.
Direction
On set we manage the direction of all the creative elements from set design and prop management to wardrobe decisions. We communicate the shot needs to the crew and cinematographer to achieve our desired shot results. Additionally, we work with on-camera talent to encourage the best performances that hit the mark stylistically and emotionally.
Technical Direction
When coordinating live-action shooting with animation and motion graphics effects there are precise shooting techniques that are required. We provide pre-production planning and on-location technical direction and monitoring of all our technically intricate shots.
Crew Management
We work with top production talent to execute each live-action shoot with finesse and efficiency.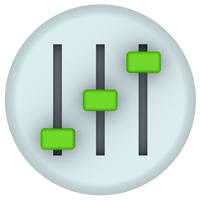 Editing
This is where the story starts to take shape. We begin to craft the pacing and tone of the video and incorporate other elements such as music and graphics. We offer a three-step process with a first edit, second edit and final cut to allow for collaboration and evolution.
Animation and Motion Graphics
Depending on the project, sometimes these elements comprise the bulk of the main production and sometimes they fall into the post-production phase. We produce fully animated videos as well as a blend of animation and live-action video. As both 3D and 2D animation take time to develop, we carefully plan the shots using storyboarding and test animatics to determine exact angles and story flow. We create projects in various tones and styles from a flat 2D style, a fully motion graphic approach of text and graphics to a complete 3D animation and character animation approach.

Music Sourcing
Music is an important component to a successful video. It sets a tone and feeling, it enhances the flow and focus of a video and can influence a viewer subconsciously. Music that does not fit the visuals can be very disruptive and counteract the effectiveness of the project. We source music through various music libraries then custom fit the track to your video through sound editing. Budget allowing, we can also commission a track from a roster of excellent composers who will craft a track for your project.
Color Correction
Color Correction is part of our finishing process. This is where we finesse the final edit with a primary and secondary color correction. During the primary pass we normalize all the shots to equalize color temperature and exposure. Secondarily we begin to stylize the video utilizing color correction. This phase of color correction can go a long way to emphasize the brand by adjusting the visual look and feel to match the tone and feeling of the branding.
Sound Mix
Sound is a subtle element that goes unnoticed most of the time. But when it is not working, it becomes painfully obvious. Sound mixing is another step in our finishing process. We even out and normalize levels, correct sound imperfections and then design specific audio elements to emphasize moments in the video.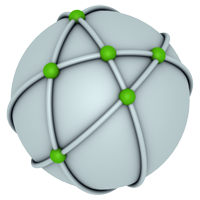 Encoding
Video is encoded differently depending on the medium it will be viewed. For example broadcast television, web video or event videos would all need separate and optimized encoding. We produce multiple encodes of your video specifically for each medium and test the deployment to ensure it is playing back at its optimal quality.
Social Media Strategy

After the video is finished we guide you through the maze of social media platforms from Facebook and LinkedIn to YouTube and Google+ to identify the ideal mode of distribution for your video. We assist you in optimizing the exposure of your video promoting it across all appropriate social media channels.