Communicating Core Values Through Great Design
What is the essence of your company? What core values do you want to convey to your customer? Who is your customer, what do they value? All these questions come into play when dealing with branding and identity. A brand can be defined as a name, logo, sign, symbol or design but it is larger than any one design element. A brand engages your customer in a memorable and emotional way that portrays your company as the best option to fill their need and solve their problem.
 Effective branding builds trust, credibility and loyalty. Branding should be clear, honest, simple, straight forward and consistent in its messaging.
Brand Development

Brand Strategy

Logo Design

Visual Identity

Verbal Identity

Rebranding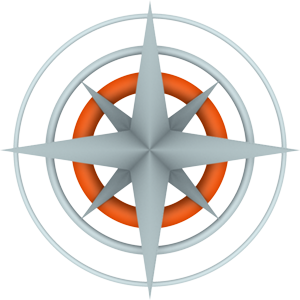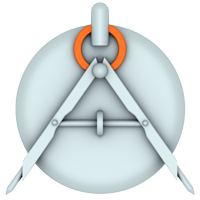 Developing Your Brand Strategy And Story
Our first step is to work closely with our client to discover the essence of their company and how that will translate into visual and verbal branding. We discuss positioning and the ideal target market. We also conduct analytical research of their market segment and of their competitors. This culminates in the formulation of a brand message and brand strategy that stands out and makes our client unique and memorable.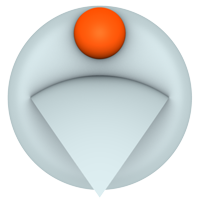 Crafting Your Brand Identity
Whether you are crafting a new identity or refreshing an existing one, our team will work to develop the most effective brand message, strategy and design elements for your company. This is an iterative process that builds on itself until the tone and design reflects the essential elements of a company. We help to distinguish your brand from the competition through logos, taglines, color palettes, and brand videos to name a few methods. We aim to create branding elements that are simple, informative and long lasting.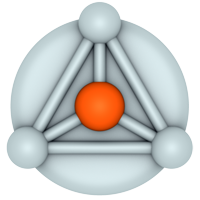 Brand Implementation Over Multiple Channels
Keeping your brand message consistent over multiple platforms and channels is essential to building brand identity. Be it through print, web, social media or video, we develop the strategy and means to reach your customers over various mediums. Campaigns are customized per platform with the overall brand identity prevalent in each implementation. From Facebook banners to brand videos on YouTube your message will stay consistent and relevant to your core audience.